Hafen Newsletter
April 2020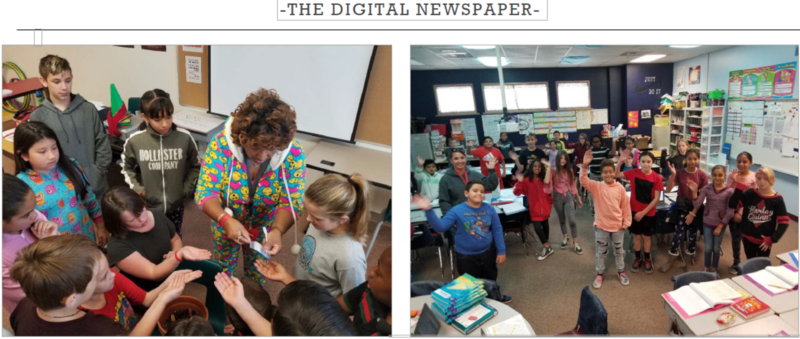 At Hafen Elementary, the safety and well-being of our students and staff is our top priority. As you already know due to the rapidly evolving situation schools have been closed, but your child's education is still very important to us. We have implemented an Instruction at A Distance Plan on weekdays and will continue this plan till school is back is session. We are fortunate to have the tools and staff expertise that allow us to continue engaging students remotely, whether that means reviewing content or introducing new content. All teachers have access to Google Hangout for classroom and small group meetings. This will provide more personal interaction between teachers and students. We also provide packets for families without technology that can be picked up at the school between 9 and 11.

To read the rest of April's Newsletter please click here.
Principal Skelton and Friends Reading Stories
Click the person's name to hear them read.